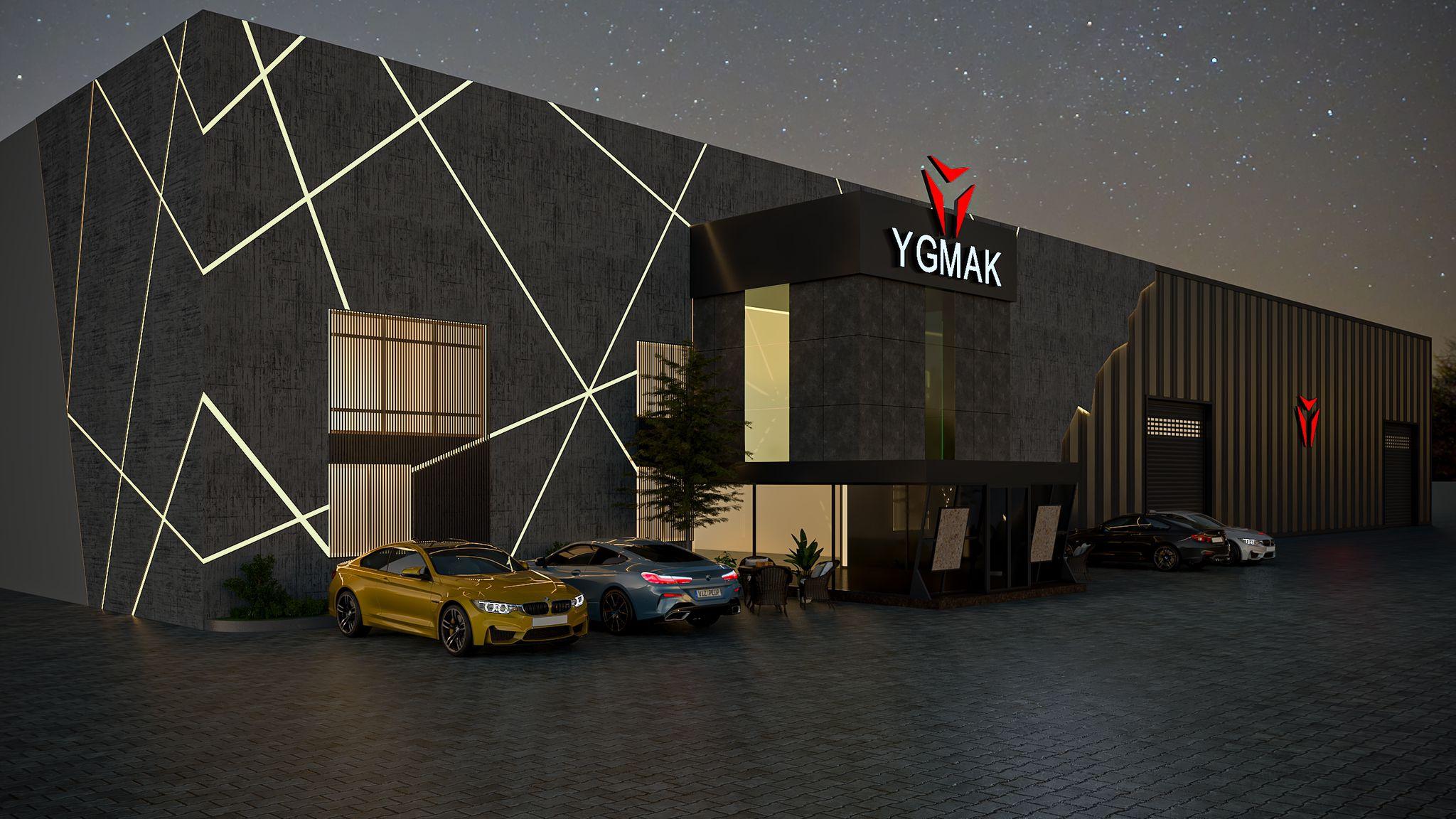 ABOUT YGMAK
---
Ygmak is a company that has adopted the principle of producing machines used in cake and biscuit production with high level technology and perfection.
It started its corporate life in 2011 and has done turnkey projects in many countries for more than 10 years. All the stages from the beginning to the end of the projects are designed and carried out sensitively within Ygmak.
We, as Ygmak, are aware of the fact that we are a part of your investment and we have always worked in this direction, therefore, it has always been our main goal to produce our products in a way that will work smoothly for years and add value to our customers.